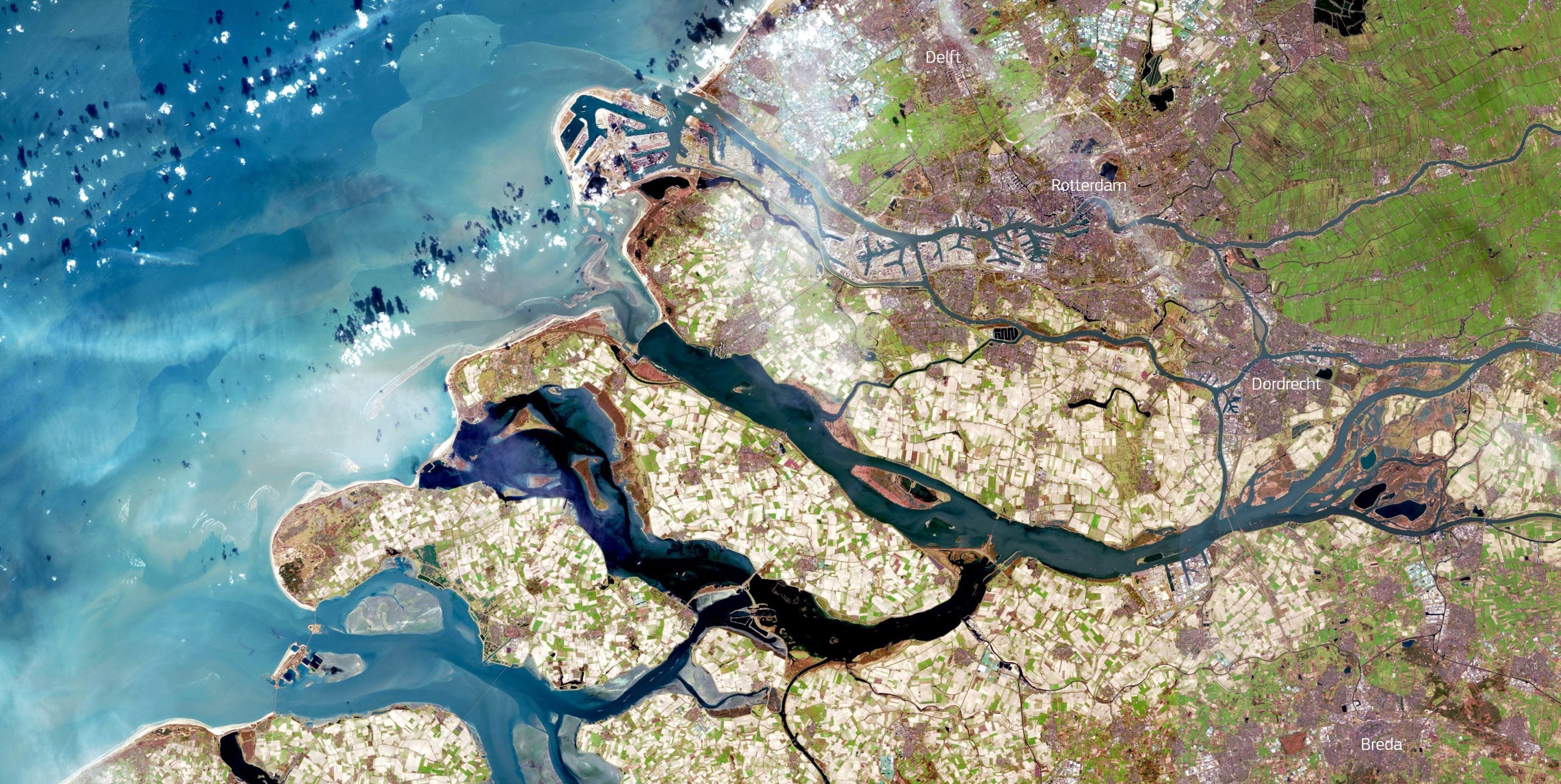 Slider 2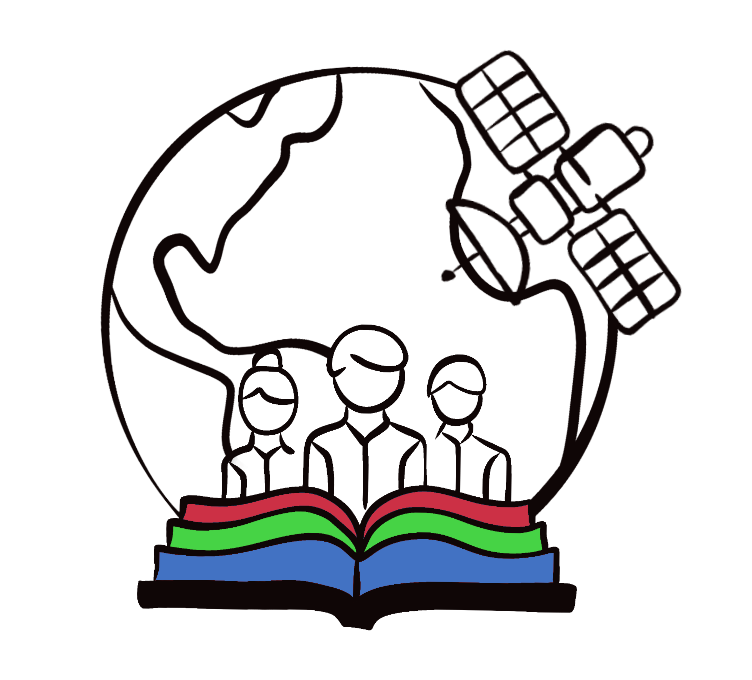 EO4Educators – International Summer School on Earth Observation for Educators
17 – 21 July 2023 at Charles University, Prague, Czechia
Welcome to the EO4Educators website
International Summer School on Earth Observation for Educators (EO4Educators) 2023 is hosted by Charles University in Prague, Czechia and will take place from 17 to 21 July 2023.
Goals and objectives
The aim of the summer school is to promote and give hands-on training to teachers of primary and secondary schools around Remote Sensing/Earth Observation (EO) and to show how EO can be implemented into schools in cooperation with teachers. The summer school is an educational platform where scientists and teachers of primary and secondary schools can exchange modern teaching ideas of how satellite data, GIS and digital skills can be successfully brought into the classroom.
Target audience
Teachers of primary, secondary and high schools.
Programme
Monday
17 of July
Ice Breaker evening, event introduction, lecturers and participants.
Tuesday
18 of July
Presentation of success stories from previous projects on how EO was integrated into teaching (EO4Edu, PULCHRA, EARSeL activities etc.)
Lectures and hands-on training on EO and data services (open satellite data Copernicus – Sentinel and Landsat, Sentinel Hub application)
Wednesday
19 of July
Lectures on GNSS and GIS, hands-on training regarding the collection of in-situ data (KoboToolBox application), working with EO data and in-situ data in GIS (open SW QGIS), analysis and map creation.
Thursday
20 of July
Teamwork of the participant, work on the projects and case studies under the supervision of the lecturers.
Discussion on insights participants gained during the course, and their thoughts on the potential use of EO in the curriculum of their subjects.
Friday
21 of July
Sightseeing of Charles University and Prague, closing ceremony.
Participation
The official language is English.
The participation is free of charge.
Accommodation for the participants is supported by organizers.
Participants are expected to cover their own travel costs.
Participants will use their own laptops.
Application is open for educators/teachers to nationals of (or those living/working in) all EU Member States.
Lecturers and trainers
Prof. Alexander Siegmund – Heidelberg University of Education
Doc. Přemysl Štych – Charles University
Dr. Maike Petersen- Heidelberg University of Education
Dr. Josef Laštovička – Charles University
Dr. Jakub Jelen – Charles University
Ing. Natalia Kobliuk – Charles University
Mgr. Daniel Paluba – Charles University
Mgr. Jan Svoboda – Charles University
The deadline for the applications is 16 June 2023
Successful applicants will be informed by e-mail by the 25 June 2023
Contacts
In case of questions don't hesitate to ask Natalia Kobliuk (natalia.kobliuk@natur.cuni.cz)
Partners and sponsors